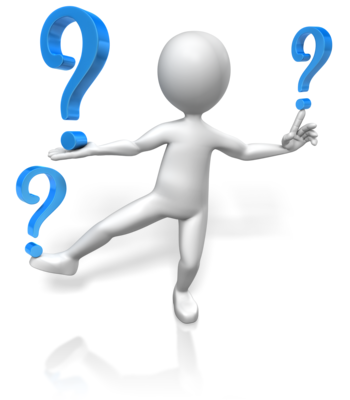 During my lifetime as a woman, entrepreneur, wife, mother, etc and all of the other roles I have played, I have learned a lot of lessons.  But there is one lesson that I must keep dear and close to my heart at all times, during all situations and circumstances. That lesson is knowing the difference between a resource and the Source.
In my book, 31 Road Tips for Vehicles and Vessels of God, I explain the importance of knowing the difference between a resource and your Source. A resource is defined as a source of supply, supports, or aid, especially one that can be readily drawn upon when needed. A source is anything or place from which something comes, the beginning or place of origin. On your road to vision manifestation, it is important that you recognize that God is the Ultimate Source and will give you resources to carry out tasks assigned by Him. We usually err when we depend on others to be our source. God is our Source; the people He uses to bless us plants seeds and are a resource. God will give us everything we need and connect us to those with the resources. Your job is a resource. People are a resource. Do you know why people get mad when they lose their job or when individuals no longer contribute money to their cause; they see the job and the person as their source instead of knowing that the Ultimate Source will fulfill their needs. God our father is our Source! Everything comes from Him! Remember, people are vessels that God uses. Every one of us is an added resource, not a primary source.
Reflection:
Describe areas in your life where you have been reacting and acting like something else or someone else is your source instead of reacting and acting as if you truly believe that the Ultimate Source will supply everything you need to serve His purpose?  Write in your journal.
Nanette Floyd Patterson "The Vision Manifestation Queen"