Attention aspiring Christian coaches, mentors, consultants and individuals who are called to help others reach their full potential
"I want to help you advance from MOTIVATION to MOVEMENT by helping you execute." – Master HIScoach Nanette 
Has God given you a vision to start or launch a Christian coaching, consulting, or mentoring business that helps individual be all they can be and achieve their goals?
Do you find yourself CONFUSED, UNCLEAR, OVERWHELMED, ON A ROLLER COASTER, ALL OVER THE PLACE or NOT KNOWING THE PROCESS TO START or LAUNCH a sustainable and successful business so you can have the life you have always wanted?
Do you need guidance and step-by-step instructions from someone with a proven track record as a successful business owner to help you plan your NEXT step?
Have you decided that you don't need any more motivation but "How-to" instructions so you can EXECUTE?
Do you need someone to help you FIND YOUR FOCUS so you can begin manifesting?
Are you needing a commitment partner to help you stay on track?
Is your vision meeting too many vision blockers and you need help overcoming them?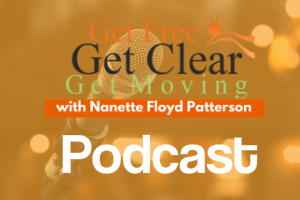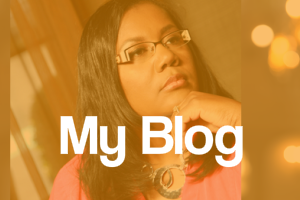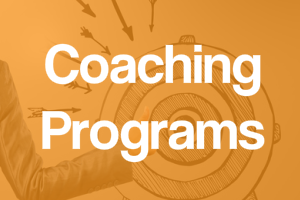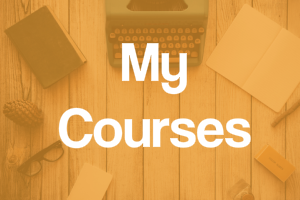 Who will benefit from working with me…
Individuals who God has given the vision of starting a service or heart based business that allows them to use their talents, abilities, skills and  (TAGS) experience, and passions to help individuals reach their full potential.
Individuals who are ready to yield to the call (God's instructions).
Individuals who understands that God would not give them a vision without a plan to manifest provision.
Individuals who are ready to make a move and know that their needs are beyond being motivated.
Individuals who need a clear plan to execute and take action.
---
What Others Had to Say…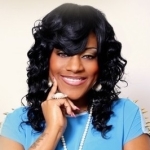 The time Nanette spent taking me under her wing. To undergo this training caused me to understand that not only has God called me, but He has also chosen me & this program caused me to embrace my uniqueness, stand in my power & go out freely to do the work of the Lord. Master HIScoach, Nanette helped me to establish my voice                                HIScoach™,  Carla Cannon.  www.carlacannon.com
---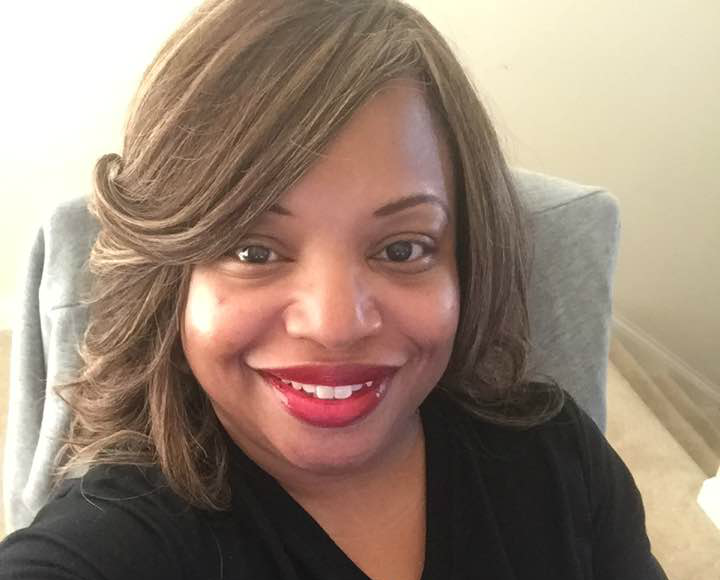 Master HIScoach Nanette truly has a heart for you and your vision or goals. She goes above and beyond to ensure that you understand and to help you keep moving forward. Her support goes beyond the classroom or tele-class. Nanette is one of your biggest cheerleaders (whoo hoo) as you go through the program. I am thankful to have taken the course. I believe I am a better person and definitely more equipped in this area to do what God has called me to do. HIScoach™, Shyron Brailey | www.coachinguforsuccess.com.com
---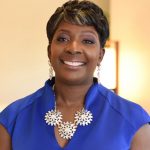 Master HIScoach, Nanette Floyd Patterson is more than a coach. She provides the type of technical assistance that you don't expect from most coaches. She has answered my questions and helped me set up my coaching practice so it will be successful for the long-haul. She is thoughtful and timely in her responses. She offers solutions and never criticizes or judges.  I'd recommend Nanette and the HIScoach Training Academy again and again."                   Michelle J. Edelen, MBA, Certified HIScoach™,  www.ExcellenceInAll.com
---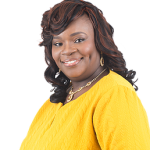 I am so very thankful for Master HIScoach Nanette Patterson and the HIScoach Training Academy! While going through the program, not only did it teach me how to coach my clients and how to run a successful coaching business, but I was also able to apply some of the principles to my personal life. The weekly calls, the learning modules via the online training center, and the assignments provided a valuable learning experience. Master HIScoach Nanette is a wonderful, understanding, knowledgeable Coach) – it would be the tools & support that she provides long after the training is over and access to the community of HIScoaches that have successfully completed the program. In this community – we communicate and support each other – it's AWESOME! So if you're looking for a scripture based/Spirit-led coaching program, I wholeheartedly recommend that you sign up for the HIScoach Training Academy! It is well worth the investment! Your client's life (and your life) will never be the same! Thanks for everything Master HIScoach Nanette! Andrea T. Martin, Certified HIScoach™, www.AndreaTMartin.com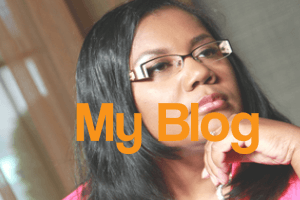 Okay here's what you can do right now…
First, determine where you are on your road to manifest your business or vision. Second, determine your destination. What are your desired end results. Third, determine what your most immediate needs are this moment. Lastly, make a decision so you can begin to MAKE IT HAPPEN UNAPOLOGETICALLY.
---
---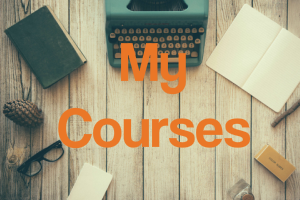 ---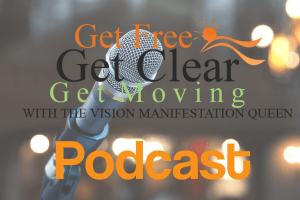 Itunes |Sound Cloud | Google Play
---
LAST BLOG POSTS
Ecclesiastes 3:1 tells us that there is a time for everything. A few years ago, my sister-friend and I were discussing past mistakes in the various roles we played in our lives – especially as business women. At the time, we both were the CEOs of million dollar businesses and bother struggled with procrastination.
Don't let Sister Doubt and Brother Fear keep you from doing what God has ordained you to do.  Trust God.  He'll go before you and prepare the path.  Just like He did for the Israelite. Tweetvaso link